White Rabbit

Featured in Episode

Artist(s)

Top Chart Position (Hot 100)

8 (July 29, 1967, two weeks)

Year Released

1967

Album

Surrealistic Pillow

Writer(s)

Grace Slick

RIAA Certification

NONE

Sequence song appears

Crockett & Tubbs at VA

Previous Song

Next Song

"White Rabbit" is a song performed by Jefferson Airplane, on the album Surrealistic Pillow in 1967. The song appeared in the Miami Vice episode "Duty and Honor".
"White Rabbit" is written as a parallel between the effects of hallucinogenic drugs (such as magic mushrooms) and the images in Lewis Carroll's Alice novels. The final chorus of "Feed your head!" refers to the alleged mind-expanding effects of taking hallucinogenic drugs.
The song is often used when referencing the late 1960s, as the use of drugs like LSD and others were popular in that era and the song makes numerous references to the use of such drugs.
Performers
Edit
Grace Slick - vocals
Marty Balin - guitar, vocals
Paul Kantner - rhythm guitar, vocals
Jorma Kaukonen - lead guitar, vocals
Jack Casady - bass
Spencer Dryden - drums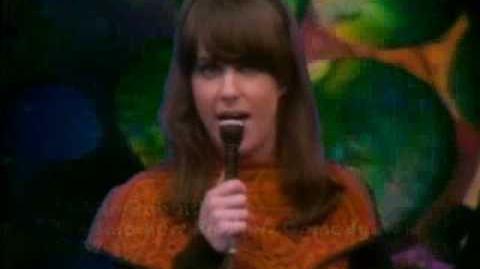 Ad blocker interference detected!
Wikia is a free-to-use site that makes money from advertising. We have a modified experience for viewers using ad blockers

Wikia is not accessible if you've made further modifications. Remove the custom ad blocker rule(s) and the page will load as expected.