When The Rain Comes Down

Featured in Episode

Artist(s)

Top Chart Position (Hot 100)

73 (November 15, 1986, one week)

Year Released

1986

Album

Writer(s)

Andy Taylor, Steve Jones

RIAA Certification

NONE

Sequence song appears

Crockett and Stone being chased through Miami streets

Previous Song

Next Song

"When The Rain Comes Down" is a song performed by Andy Taylor, recorded exclusively for Miami Vice in 1986. The song appeared on the second Miami Vice soundtrack and was used in the episode "Stone's War".
The song was recorded exclusively for Miami Vice and, other than on the soundtrack album Miami Vice II, has not appeared on any other albums. It was, however, released as a single.
"When the Rain Comes Down" was co-written by Steve Jones, whose song "Mercy" also appeared in "Stone's War".
Andy Taylor performed with The Power Station, as well as with Duran Duran, then released his first solo album, Thunder, in 1987.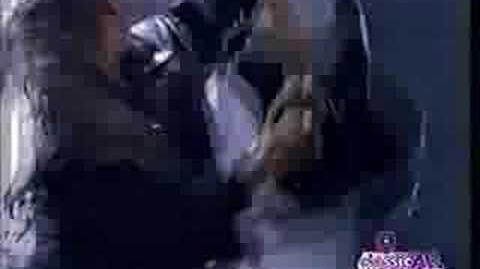 Ad blocker interference detected!
Wikia is a free-to-use site that makes money from advertising. We have a modified experience for viewers using ad blockers

Wikia is not accessible if you've made further modifications. Remove the custom ad blocker rule(s) and the page will load as expected.