O Roteirista Marco Aurelio Santos, acredita que antigamente havia mais criatividade na criação de séries , novelas e filmes. Como por exemplo a série Miame vice, que foi um estouro de sucesso . O roteirista, sonha em emplacar seus roteiros e sinopses em produtoras e emissoras de televisão.
Email: roteiristaaurelio@bol.com.br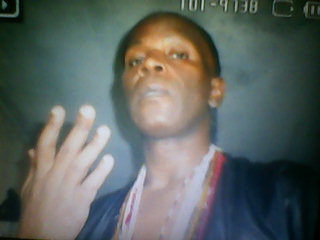 Ad blocker interference detected!
Wikia is a free-to-use site that makes money from advertising. We have a modified experience for viewers using ad blockers

Wikia is not accessible if you've made further modifications. Remove the custom ad blocker rule(s) and the page will load as expected.