Today's A Beginning

Featured in Episode

Artist(s)

Top Chart Position (Hot 100)

Did Not Chart

Year Released

1984

Album

NONE

Writer(s)

Brian Ray

RIAA Certification

NONE

Sequence song appears

(Instrumental) Gina consoled by Trudy after sleeping with Ramirez
(Vocal) Gina consoled by Crockett after killing Ramirez

Previous Song

Next Song

"Today's A Beginning" is a song performed by Brian Ray. The song appeared in the Miami Vice episode "Give a Little, Take a Little".
The song is an instrumental, the vocal performance is by Jill Colucci (as confirmed by Brian Ray himself.)(She also sang the opening theme to America's Funniest Home Videos during the Bob Saget era) but this is not confirmed.
Brian Ray played guitar for hits by Paul McCartney, Etta James, and Santana.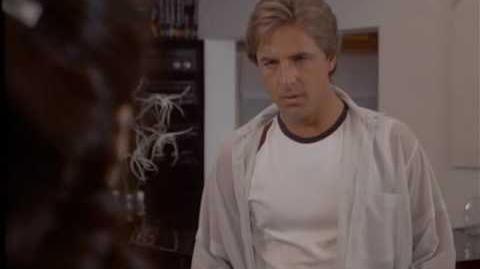 Ad blocker interference detected!
Wikia is a free-to-use site that makes money from advertising. We have a modified experience for viewers using ad blockers

Wikia is not accessible if you've made further modifications. Remove the custom ad blocker rule(s) and the page will load as expected.