Theme from The Good, The Bad, and The Ugly
Talk

0
Share
Theme from The Good, The Bad, and The Ugly

Featured in Episode

Artist(s)

Top Chart Position (Hot 100)

2 (June 1, 1968, one week)

Year Released

1967

Album

The Good, The Bad & The Ugly: Original Motion Picture Soundtrack

Writer(s)

Ennio Morricone

RIAA Certification

Gold

Sequence song appears

Izzy's meet with Paco at railroad

Previous Song

Next Song

"Theme from The Good, The Bad, and The Ugly" is a song performed by Ennio Morricone, recorded on the album The Good, The Bad & The Ugly: Original Motion Picture Soundtrack in 1967. The song appeared in the Miami Vice episode "The Cows of October".
The Good (Clint Eastwood), The Bad (Lee Van Cleef), and the Ugly (Eli Wallach) was the last Sergio Leone "spaghetti western" that Eastwood starred in. Eastwood dedicated his 1992 Academy Award-winning western Unforgiven to Leone.
Ennio Morricone performed the theme in the movie The Good, The Bad, and The Ugly, but Hugo Montenegro's version charted on Billboard's Hot 100, and reached #2 in 1968. Morricone scored other Leone "spaghetti westerns" such as A Fistful Of Dollars and For A Few Dollars More, and the final season's theme to the TV Western, The Virginian, then called The Men From Shiloh.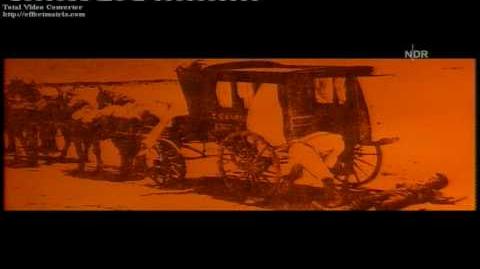 Ad blocker interference detected!
Wikia is a free-to-use site that makes money from advertising. We have a modified experience for viewers using ad blockers

Wikia is not accessible if you've made further modifications. Remove the custom ad blocker rule(s) and the page will load as expected.