The Rhythm of the Heat
Talk

0
2,316pages on
this wiki
The Rhythm of the Heat

Featured in Episode

Artist(s)

Top Chart Position (Hot 100)

Did Not Chart

Year Released

1982

Album

Security

Writer(s)

Peter Gabriel

RIAA Certification

NONE

Sequence song appears

Opening with Evan testing MAC-10's with crash dummies

Previous Song

Next Song

"The Rhythm of the Heat" is a song performed by Peter Gabriel, recorded on the album Security in 1982. The song appeared in the Miami Vice episode "Evan".
The album "Security" also featured Gabriel's first Billboard Top 40 hit, "Shock the Monkey", whose video had heavy airplay on MTV.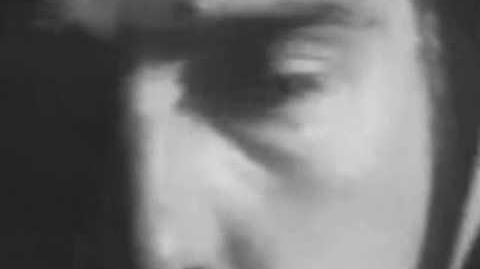 The song is based on Carl Jung's (noted analytical psychiatrist) experience observing a group of African drummers.