Walking Towards Paradise

Featured in Episode

Artist(s)

Top Chart Position (Hot 100)

84 (September 3, 1988)

Year Released

1988

Album

Now and Zen

Writer(s)

Phil Johnstone & Robert Plant

RIAA Certification

NONE

Sequence song appears

Returning from Costa Morada

Previous Song

Next Song

"Ship Of Fools" is a song performed by Robert Plant, recorded on the album Now and Zen in 1988. The song appeared in the Miami Vice series finale "Freefall".
When the album Now and Zen was re-released on CD in 2007, a 10:35 live version of this song was included.
The song is one of the most lyrically literal pieces of music used to accompany a scene in Miami Vice; while it is playing, Crockett and Tubbs are on a boat and are "fools" in the sense that they are ignorant of the true nature of the case they are involved in.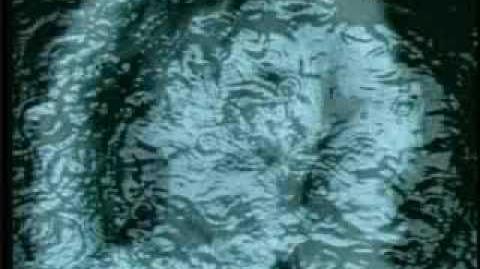 Ad blocker interference detected!
Wikia is a free-to-use site that makes money from advertising. We have a modified experience for viewers using ad blockers

Wikia is not accessible if you've made further modifications. Remove the custom ad blocker rule(s) and the page will load as expected.