Green Onions

Featured in Episode

Artist(s)

Top Chart Position (Hot 100)

3 (September 29, 1962, one week)

Year Released

1962

Album

Green Onions

Writer(s)

Steve Cropper, Booker T. Jones, Lewie Steinberg, Al Jackson, Jr.

RIAA Certification

Gold

Sequence song appears

Punks in diner harassing Izzy & other patrons

Previous Song

Next Song

"Green Onions" is a song performed by Booker T. & The MG's, recorded on the album Green Onions in 1962. The song appeared in the Miami Vice episode "Nobody Lives Forever".
The song, like "Bad To The Bone", has been frequently used in TV Shows (American Dad, Ken Burns' Baseball, and Top Gear), movies (American Graffiti, The Sandlot, Stepmom, and Glory Road), and video games (Grand Theft Auto: San Andreas, Skate, and Battlefield: Bad Company).
Booker T. & The MG's had have a second Billboard Top 10 hit in 1968, "Hang 'em High", and their final Top 10 appearance in 1969, "Time is Tight".
Performers
Edit
Booker T. Jones - organ, piano
Steve Cropper - guitar
Lewie Steinberg - bass
Al Jackson, Jr. - drums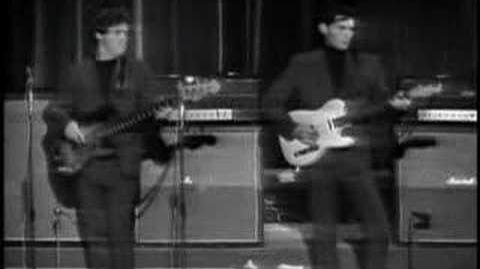 Ad blocker interference detected!
Wikia is a free-to-use site that makes money from advertising. We have a modified experience for viewers using ad blockers

Wikia is not accessible if you've made further modifications. Remove the custom ad blocker rule(s) and the page will load as expected.