Cry

Featured in Episode

Artist(s)

Top Chart Position (Hot 100)

16 (October 5, 1985, one week)

Year Released

1985

Album

The History Mix Vol. 1

Writer(s)

Kevin Godley & Lol Creme

RIAA Certification

NONE

Sequence song appears

Ending with showdown with Charlie, Clemente, and Crockett meets Callie at beach

Previous Song

Next Song

"Cry" is a song performed by Godley and Creme, appearing on the album The History Mix Vol. 1, recorded in 1985. The song appeared in the Miami Vice episode "Definitely Miami". The song plays as Crockett drives to a meet with Callie's boyfriend, then confronts her on a beach. The song and episode conclude with an iconic shot of Crockett standing on the beach with his Wayfarers on, staring into the sun.
The video for "Cry" used faces morphed by analog cross-fading, and was very popular on MTV. This technique was used (though digitally) six years later on Michael Jackson's video for "Black or White".
The ethereal sound used for "Cry" is reminiscent of the duo's sound in their 1975 hit "I'm Not In Love" with their band 10CC.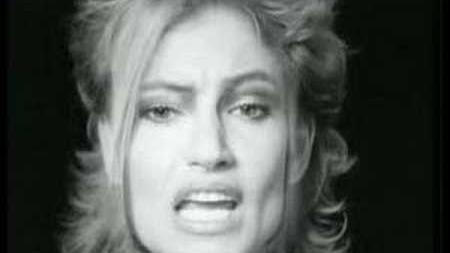 Ad blocker interference detected!
Wikia is a free-to-use site that makes money from advertising. We have a modified experience for viewers using ad blockers

Wikia is not accessible if you've made further modifications. Remove the custom ad blocker rule(s) and the page will load as expected.